Last week's Crossroads Guitar Festival featured blistering sets from road veterans like B.B. King, Eric Clapton and Buddy Guy, but some of the biggest cheers of the festival went to a kid who is still in middle school: 14-year-old Quinn Sullivan. The …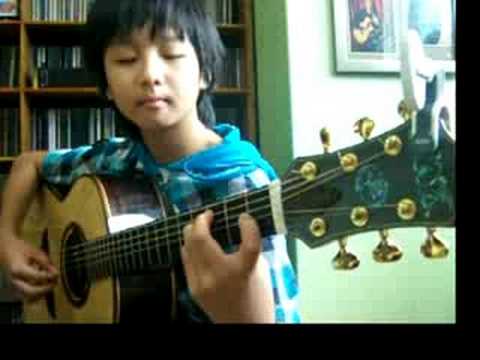 Sungha Jung 2nd Album 'Irony' now availble at http://www.sunghajung.com Sungha http://www.sunghajung.com plays 'Tears in Heaven' arranged by Masa Sumide. "Te… Check out more unknown guitar players on www.howcaniplaytheguitar.com and bookmark your own unknown favourite guitar players on that new "digg-like" guitar player site now.
my first attempt to play mckee's song.. still working on in.. Xp.