Nils Lofgren's career has seen him achieve great success as a solo artist whilst also establishing himself as a guitarist for both Neil Young in Crazy Horse …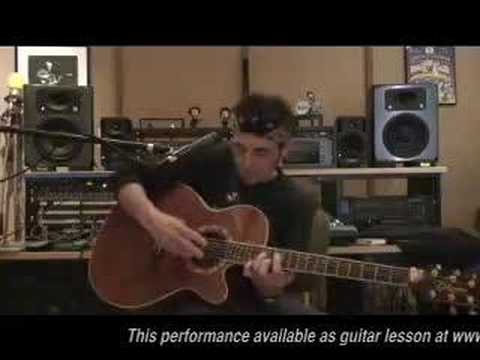 Solo acoustic performance of "Keith Don't Go" by Nils Lofgren. He starts out rather easy but then……watch. Checkout www.howcaniplaytheguitar.com if you want to watch more videos featuring Nils Lofgren.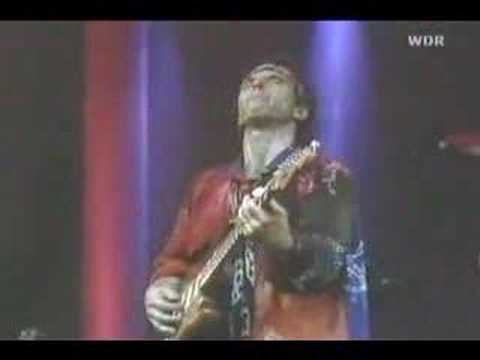 Live in Germany 1991, great performance by Nils Lofgren. Checkout more videos featuring Nils Lofrgen and bookmark the ones you like here: www.howcaniplaytheguitar.com.